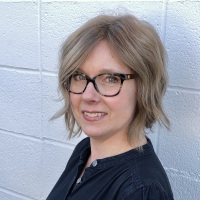 Vicky
Manager/Stylist


change service provider
Cancellation Policy
We understand that life gets busy. That is why we offer the courtesy of a text reminder 48 hours in advance of an appointment. In return, we ask that you provide us with 24 hours notice of cancelling your appointment.
We understand that sometimes life brings us unexpected events. As a courtesy, we ask that you contact us as soon as possible to let us know that you will be unable to make your scheduled appointment. We will be happy to rebook your appointment at a time more convenient for you.
By respecting our time, you allow guests on our waiting list to have the opportunity to receive our services.
We reserve the right to charge a cancellation fee for repeat cancellations as well as for not showing up for your appointment.
We appreciate your consideration as we know that time is the most valuable commodity.